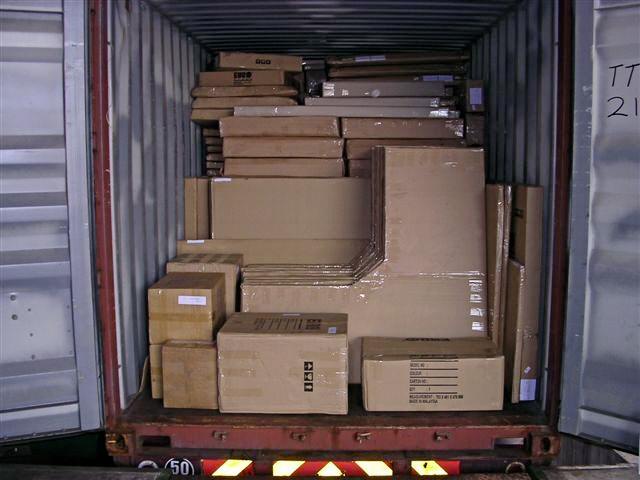 ILSA offers consolidation services to buyers to consolidate shipments from various suppliers into one full container load shipment. This service solution includes booking with carriers, customs clearance, warehousing, consolidation & documentation. It enables buyers to consolidate several cargoes supplied by multiple sellers at our warehousing facilities. A stage-wise flow chart is provided to the buyers, thus keeping them constantly updated which in turn assists them in their planning, post cargo arrival at destination.This is an interesting & cost efficient solution wherein a container is packed when a "predefined" volume quantity has been bridged. The concept also offers efficiency & security to the transport cost.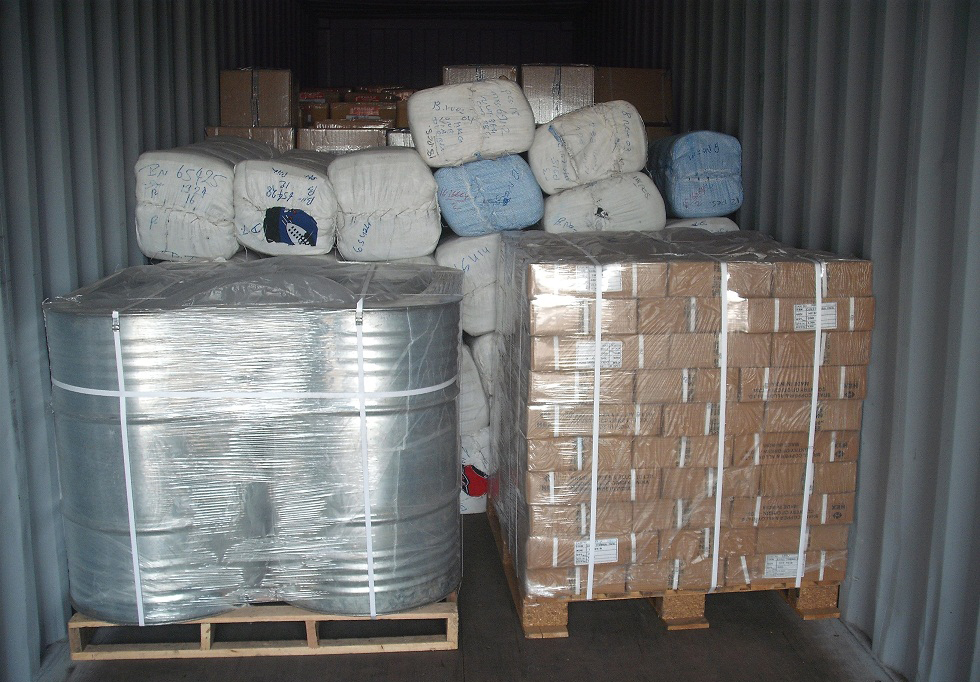 We are one of the pioneers & market leaders of LCL consolidation services into Africa via the hubs of Mombasa, Dar Es Salaam, Durban & Port Louis. In addition, we offer weekly consolidation services to Colombo, Singapore, Port Kelang and many worldwide destinations through the hubs of Felixstowe, Antwerp, Rotterdam and Hamburg. Our services include large volumes of cargo handling, local vendor support services and overseas delivery, enabling significant value addition to our customer needs. We provide "real-time" reporting including transhipment information, delivery status of shipments etc. Cargoes are carefully handled by our operations team to avoid damages at the time of offloading & stacking. Cargoes are also well stowed, secured & containers well planned ensuring adequate safety & optimum utilisation of volume.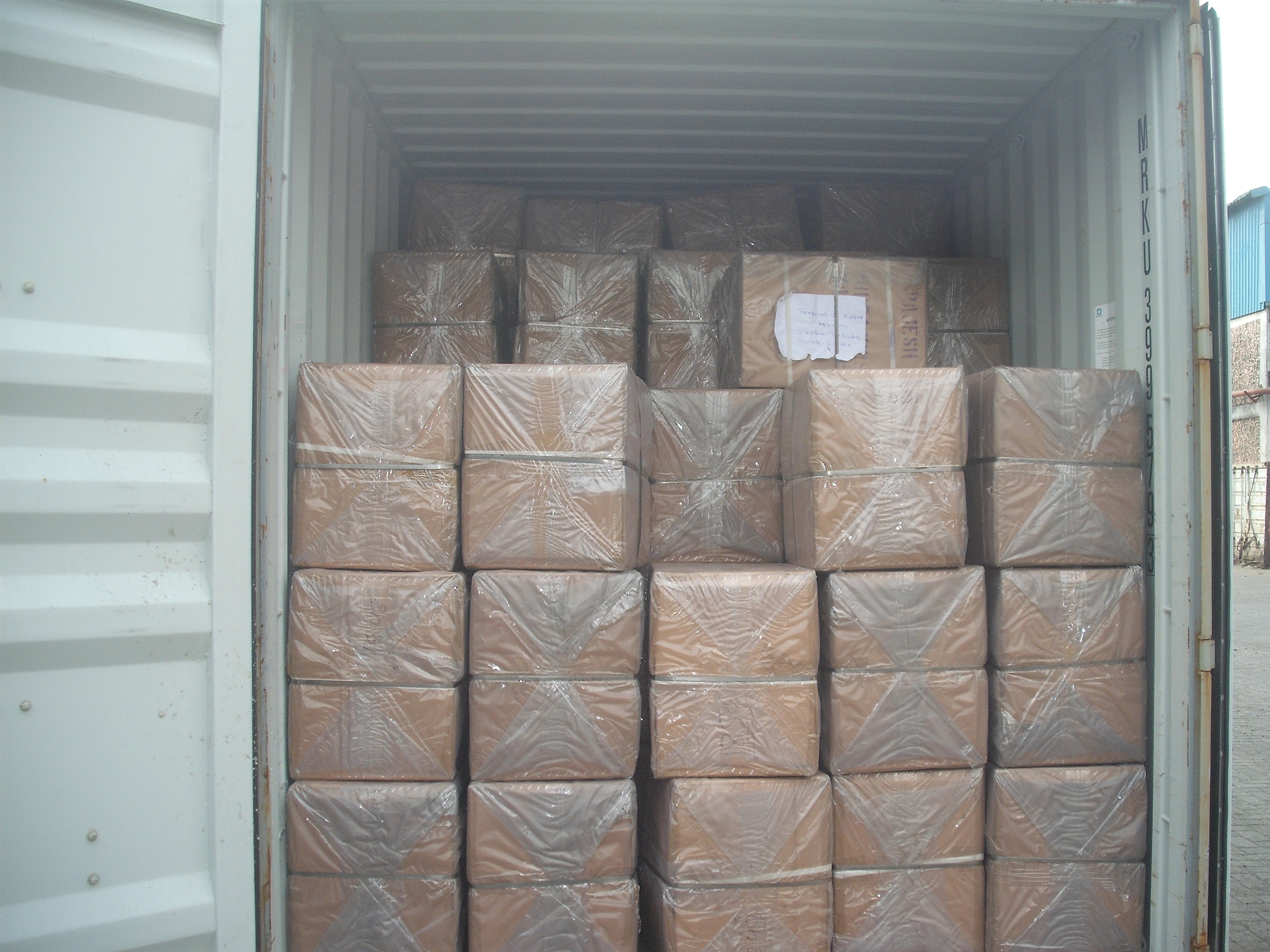 Over the years, manifold growth in FCL volumes to various destinations, has enabled us to provide our customers with multiple options of carriers to choose the correct vessel for their freight. Our FCL forwarding programme is very well managed & our large volume of containers gives us the required advantage to procure competitive pricing & quality service from operators. Our aim is to leverage our hard won & valued relationships to provide our customers with the most flexible options in the industry. Our customers include emerging forwarders, shippers with their own logistics department, corporate houses having long term rate contracts & are offered solutions to meet their business needs using several carriers to optimise cost & time of transportation process.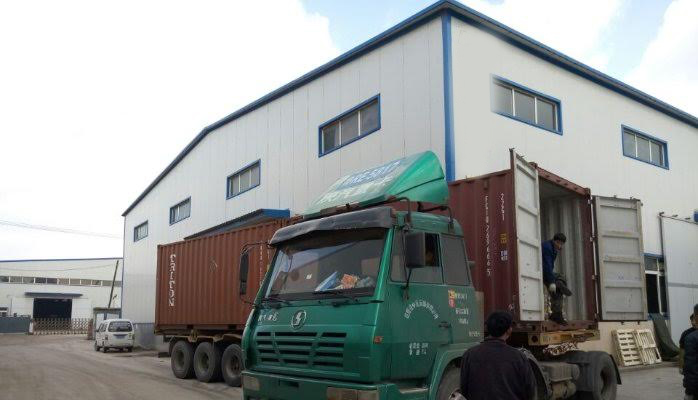 A proven & strong network of agents at various destinations has enabled us to efficiently & economically deliver cargoes to consignees' door. This, through transport service, ensures direct flow of goods from supplier to the buyer with minimum interruption & delay, thus reducing days from your supply chain, delivering goods from overseas to customers' location. We provide a "port to door" and "door to door" delivery solutions for customers who wish to simplify logistics management, reduced costs & minimise the risk of loss & product damage.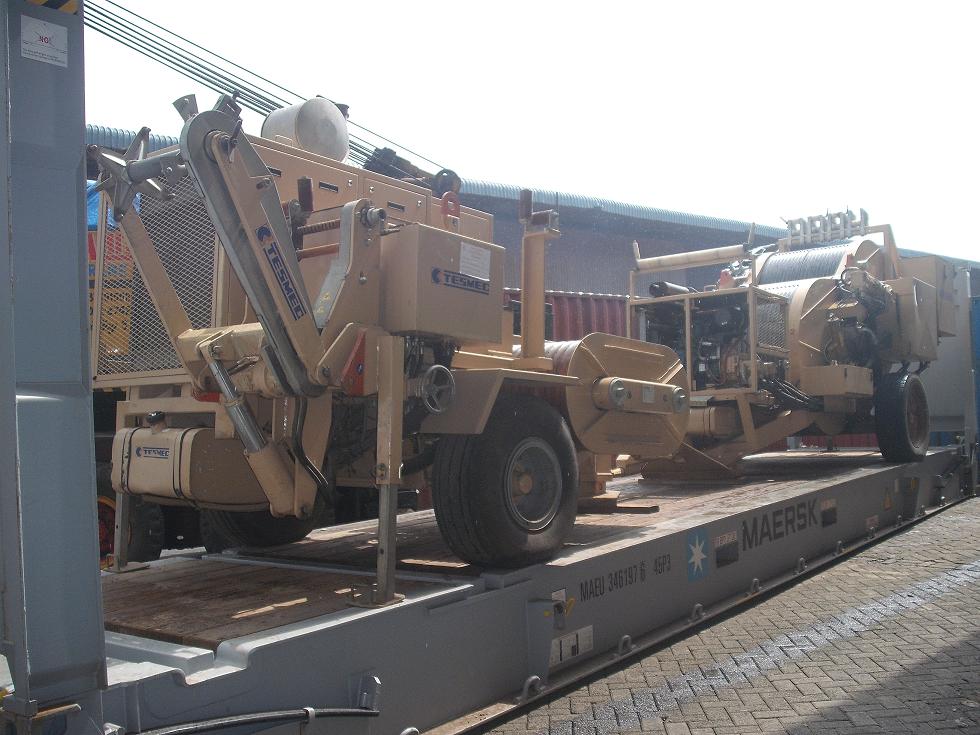 Project Cargo Services
Years of experience in shipping and freight forwarding and attention to detail has helped in moving complex unwieldy cargoes such as generators, transformers, cranes, heavy truck & equipment, machinery, etc. economically, quickly & successfully. Our team handles every consignment in a customised manner taking into count all requirements in details, regardless of cargoes' destination.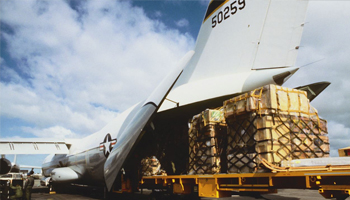 Air Freight Services
Air freight is a new edition to our freight forwarding business & amalgamates our road, rail & ocean freight services. We offer customs clearance, warehousing space & use the quickest, efficient & cost effective transport cycle to ensure secure delivery of air freight cargo. This division has been growing steadily & handles various cargoes. Our air freight services are offered across the world with established partnerships overseas.
Our Leased Warehousing Facilities Offer
Export Handling – Cargo Carting, Stuffing, Customs Clearance, Transportation to Port
LCL Shipment – Handling, Consolidation, Stuffing & Reporting
Transportation – Complete end to end service including pick up & drop off to specified locations
Import Handling – Movement of containers from port, Handling & delivery of containers to end customers
Project Cargo – Appropriate Lashing, Choking & Palletisation Services to secure & prevent damage to the cargo
Documentation – All entries of Import & Export Operations, including customs documentation etc are computerised
Equipment – Trailers, Forklifts, Reach Stacker, Top Lifter, Weigh Bridge, Generator Backup etc to ensure efficiency in the supply process
Security – CCTV Surveillance, Regulatory entry of visitors at gate, secured warehousing & areas within the CFS, Fire Fighting Equipment etc
Regions we operate
Arabian Gulf
Red Sea
Indian Subcontinent
Indian Ocean Islands
East, West & South Africa
Europe & Mediterranean
South East Asia & Far East
Oceania